Men of Faith
Men of Faith
"Now these are the people of the province who came up from the captivity of the exiles, whom Nebuchadnezzar king of Babylon had taken captive to Babylon (they returned to Jerusalem and Judah, each to their own town, in company with Zerubbabel, Joshua, Nehemiah, Seraiah, Reelaiah, Mordecai, Bilshan, Mispar, Bigvai, Rehum and Baanah)…" -Ezra 2:1-2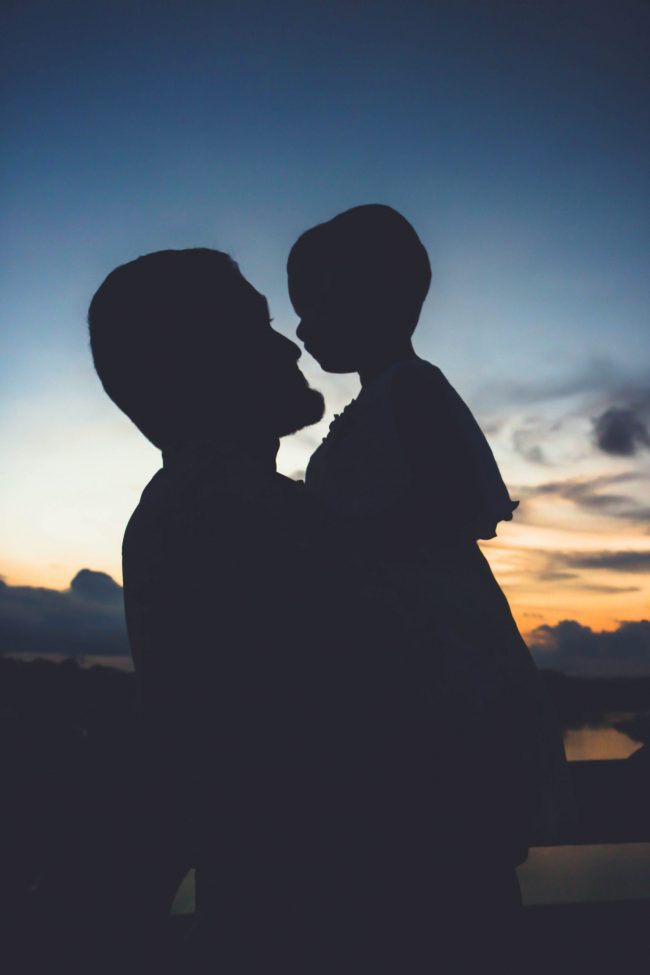 Happy Father's Day!  As we celebrate and honor the men in our lives, I am encouraged by the strong legacy of men of faith in my family.  Because they trusted God and lived as examples of Christ's love, I was raised to love and serve God in my life as well.  It is not easy to say "yes" to God and "no" to the temptations of this world.  When the men in our community do that, we see the effects of peace, justice, righteousness and love prevail.  If we all truly stand for what is good and right, our world will transform to a place where God's will is done, on earth as it is in heaven.
As the people of Israel set out on their return to Jerusalem in Ezra 2, we read the list of heads of households, the men of faith who wished to return home.  Including their slaves, (a sad and difficult part of the story), the number of people adds up to almost 50,000!  Some of them had longed to return home through the 70 years of exile.  Many of them were born in Babylon but heard stories about Jerusalem and the majestic temple which Solomon made for God.  They, too, wished for a home they had never known.  These men were leading their families into an unknown and uncertain future, but trusting that it was God who brought them and God would be with them.  They knew that the reason for exile was disobedience to God and that now God was calling them back home.  Their faithfulness to God was essential to their success.
As we step into unknown territory and uncertain futures, I pray that we will follow the example of these men of faith.  Even in the midst of the unknown, they trusted God to provide.  They trusted God to go with them.  May we, too, trust that God is with us.  Even when we face obstacles and difficulties, we can experience peace because we know God is near.
Holy Spirit, lead us into this unknown future.  May we experience God's presence and God's leading every step of the way.  Give us your wisdom and courage to stand for what is good and right and just.  May our leaders be people who seek to follow you and not the ways of the world.  Protect our people and may justice roll down like a never ending stream.  Amen.